Broiled Tilapia

Ingredients:
1 bunch Aparagus
1 Sweet potato
4 oz Tilapia

Directions:
Line a cookie sheet with foil. Lightly coat the sheet with a little olive oil. Place filets of tilapia on sheet and coat lightly with olive oil spray. Squeeze fresh lemon and/or oranges over the fish. Season with a bit of salt, pepper, oregano to your liking. Grill 10-15 minutes or until it flakes apart easily when tested with fork. Don't overcook.
Nutrition Info (per serving) Recipe Serves 1
Calories: 358, Fat: 4g, Sat Fat: 1g, Cholesterol: 113g, Sodium: 174mg, Carbs:31g, Fiber: 6g, Sugar: 11g, Protein: 49g, Calcium: 51g
Roasted Beet Salad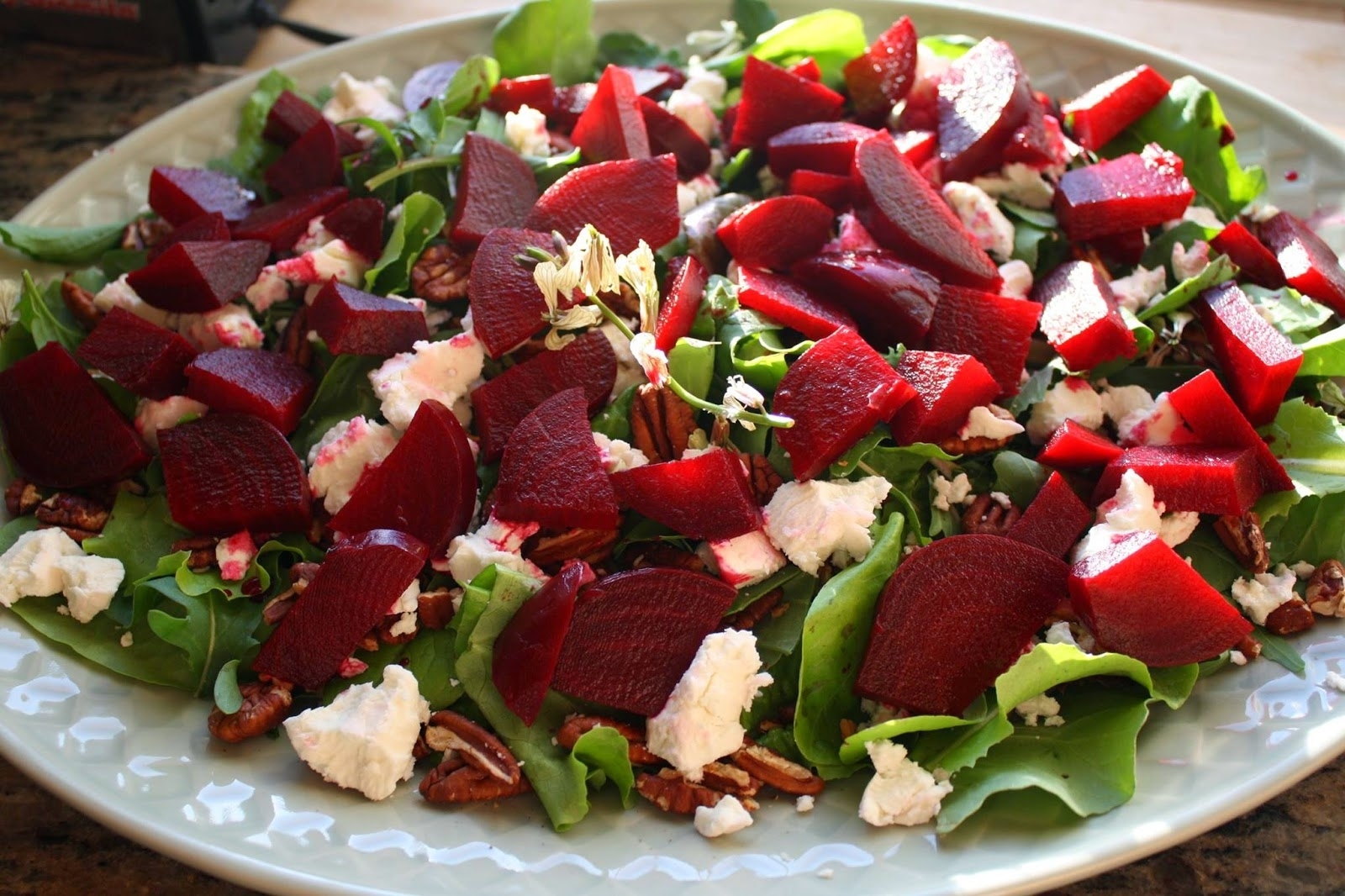 Ingredients:
1 large beet, scrubbed well, greens removed
1 1/2 tablespoons extra virgin olive oil
1/2 tablespoon finely chopped shallot
1/2 clove minced garlic
1/2 tablespoon apple cider vinegar
1/8 teaspoon Dijon mustard
1/4 tablespoon finely chopped fresh mint
1 teaspoon honey
1/4 teaspoon lemon zest
salt and pepper to taste
1/2 cup shredded romaine lettuce
1 oz. feta cheese
Nutrition Info (per serving) Recipe Serves 2
Calories: 143, Fat: 14g, Sat Fat: 3g, Cholesterol: 13g, Sodium: 312mg, Carbs:5g, Fiber: 315g, Sugar: 4g, Protein: 2g, Calcium: 77g
To learn about upcoming programs, offers, and strategies on resetting your mind and body for successful weight loss register join my interactive Private Facebook Group: FastLane Mind Body Reset Mastery Group.