I Can Relate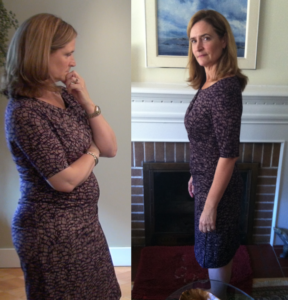 I was personally struggling to lose weight despite following all the traditional approaches. I felt quite discouraged and frustrated. I was personally stuck.
Not until I discovered this groundbreaking, innovative approach did I see dramatic results for myself. I lost 20 pounds in 6 weeks. I now see this type of result with my clients. To hear my full story watch my videoblog.
I am a Toronto based chiropractor who has done additional training in weight loss, sleep and stress management, and for the last 10 years I have focused my practice on helping people address these issues in their lives, using methods that are safe, natural and effective.
My Mission and Vision
I get excited supporting my clients on
their journey towards successful weight loss.
It is a privilege to be part of the breakthrough moments
that result in their physical,
mental and emotional transformation.
My Passions and Interests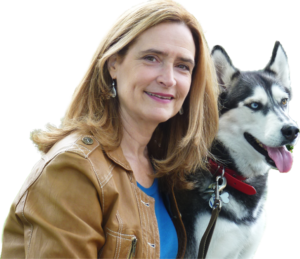 My husband, two sons and dog, Willow
Learning and sharing my knowledge and opinions on health, happiness, life,  spirituality, growth and personal transformation
Being outdoors hiking, snowshoeing and kayaking
Exercise, dance, meditation and reading
Connecting with friends and family over a good cup of coffee

powered by NiceJob
My Professional Background
25 years of experience as a healthcare professional
Director of Lifestyle Medicine and NET Practitioner – private practice multiple Toronto Locations
Director of Lifestyle Medicine, Tailor Medical Executive Clinic
Toronto Weight Loss Practitioner – Weightcare Clinic
Guest Lecturer – University of Toronto
Private Practice – Chiropractor
Pathmark Locum Service – Founder and president
Dr. Bovay speaks on a variety of health related topics such as weight loss, stress management techniques, sleep management and well as topics relating to lifestyle and performance. Her client list includes BMO, Knightsbridge, Felix Global, UFT, CIBC, CRA, Mercedes-Benz, Running Room, Ceridian and Dundee Wealth. To learn more about booking Dr. Bovay to speak to your group email info@drsherbovay.com